Web Design & Development
[Services]
Our team delivers full-cycle web design and development services from building websites from scratch to post-development support. We have extensive experience developing websites for a plethora of industries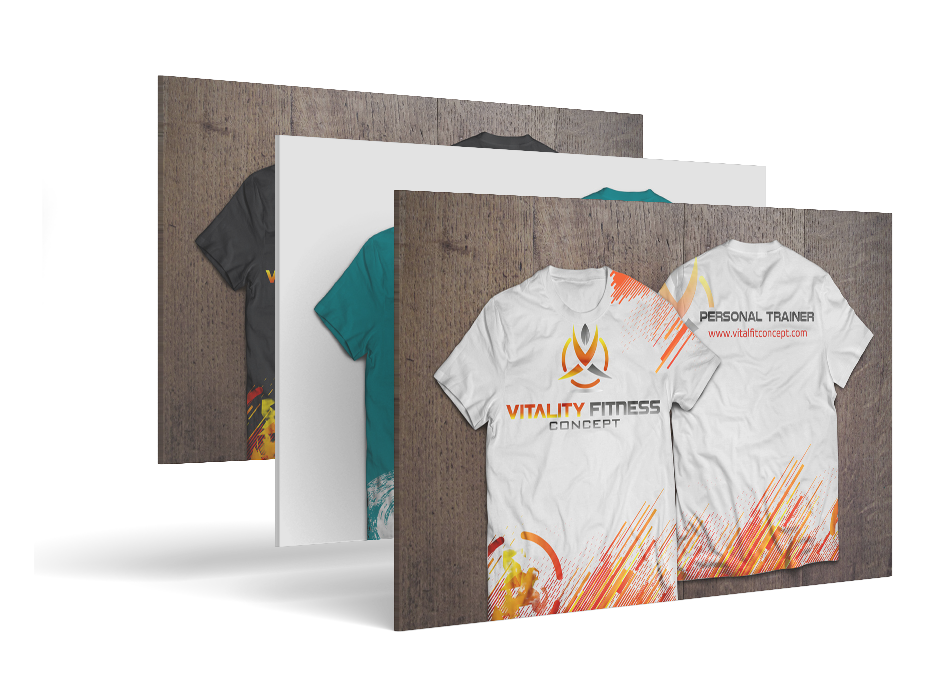 Graphic
[ Designing ]

Services
Before you build it, you've got to think about us. NIZAGEN is your next digital design partner whether you are looking for logos, websites, e-commerce platforms, mobile apps or social media campaigns.
Experts at Nizagen define, design, develop and maintain your e-commerce initiative and offer digital experiences that your users love. If you have a vision, we promise to deliver a market-ready product. With your growth at the heart of the entire design and development process, Nizagen promises to fulfil your end-users' business needs and you.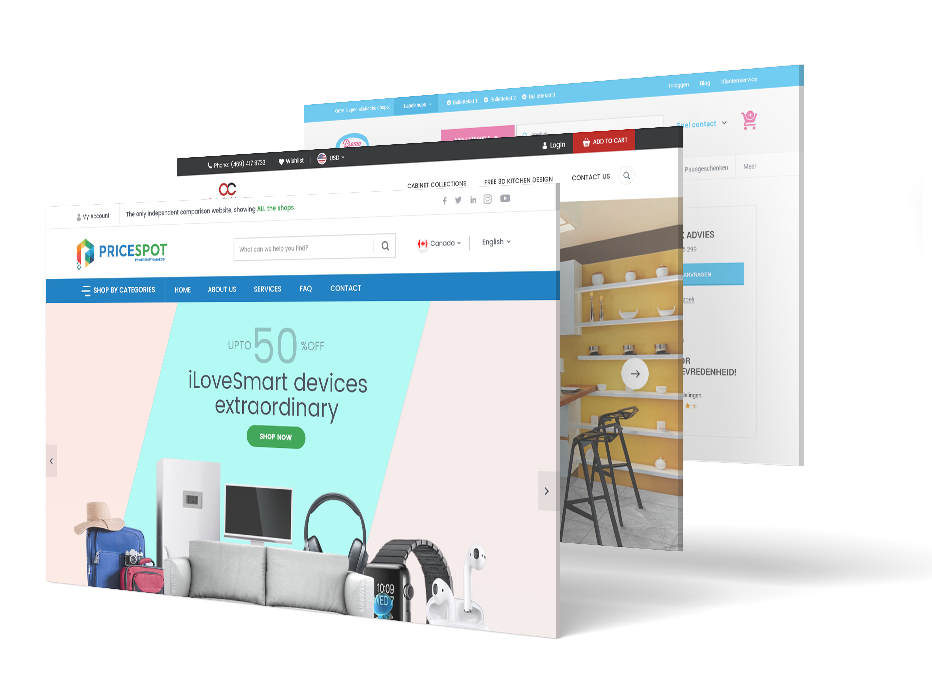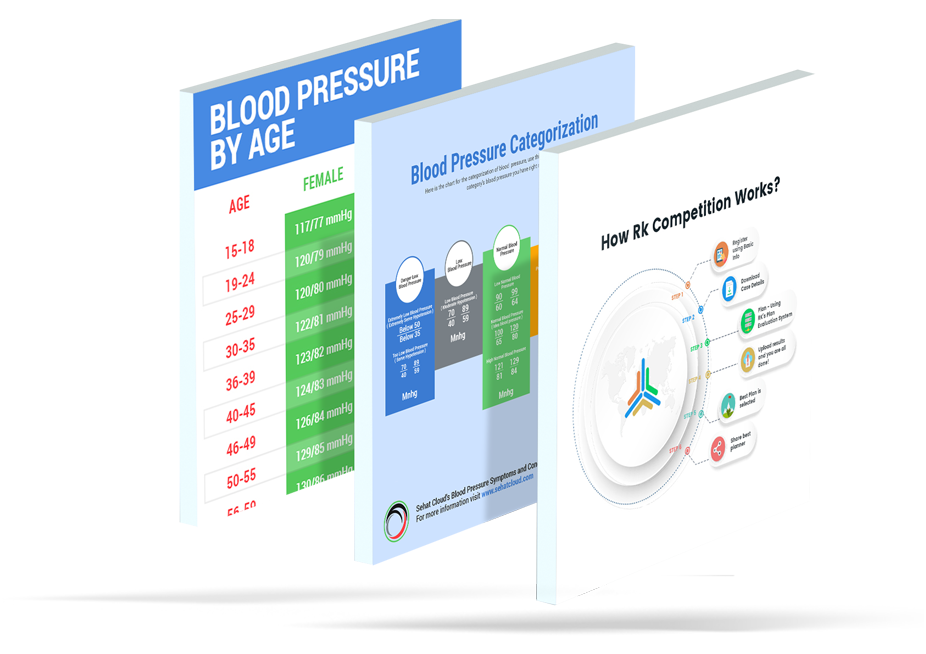 Our e-marketing solutions merge technology and creativity to help brands grow. In an era of technology, driving sales is the trickiest part, but we have mastered the art with an experience of well over a decade. If you are looking for an extraordinary brand transformation, people at Nizagen know how to engage an audience through visual goodness and catchy content.
At Nizagen, we pride ourselves in bringing brands to life by producing emotionally compelling logo designs. Transforming your business is synonymous with transforming your brand. The first step in this journey is to have a logo design that resonates with your business ideologies and target audience. Brilliant logos not only induce growth, but they also portray a picture of your business that everyone loves.