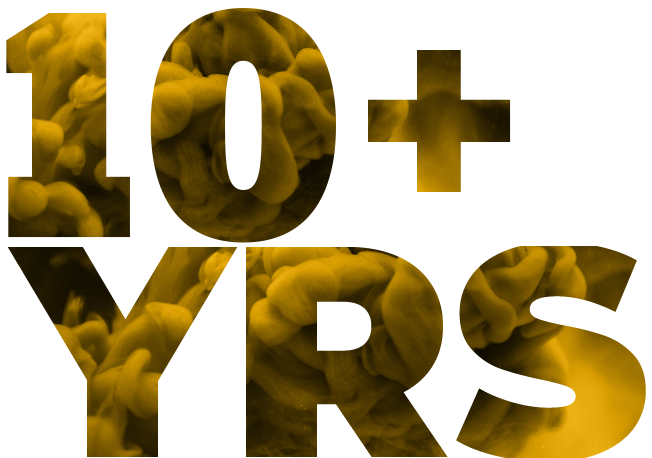 With over 10 years of industry experience,
[Nizagen proudly develops high-converting website & ]

logo designs with guaranteed results.
NIZAGEN is a leading digital agency offering full-cycle web development, graphics design, and e-marketing services for clients from all over the globe. Committed to developing designs and solutions of tomorrow, we focus on all the tiny details to deliver our clients' results.
Our UI/UX designs are made with great passion, determination and love with the end-user in mind throughout the process. Working in the industry for well over a decade, we boast a versatile portfolio covering automotive, health, fashion, retail, and food industries.
There's a reason why our clients love to return to us for their projects again and again. We ensure that the clients get an experience they don't get anywhere else. NIZAGEN puts customer satisfaction at number 1 in terms of our priorities and can see it yourself. Work with us, and you'll know!
NIZAGEN mission is to produce digital experiences via knowledge, research and learning while keeping executions on time; in parallel we also contribute in the progress of socio economic society irrespective of any discrimination.
Believe on continuous learning and development
Enjoy you are about to achieve more than you have achieved
Set Goals and Go for the best
Believe in comprehensive Win
Take failure as challenge
Unique
[digital ]

experiences

Gerald
[MyShop]
"Excellent work, lot of nice details. Fast communication. We are very happy with the result!"

Daniel C
[Tessarack]
"Fantastic design, very modern with a custom touch. We are not designers so it was fantastic working with someone who turned our ideas into something pretty"

Cstreible
[Zenlife]
"Very creative, courteous, fast and professional. I'd gladly work with them again."

Phillipslrry
[KAYABUNGA]
"NIZAGEN went beyond outstanding design work and provided outstanding professional file management and follow up."

chennai
[50 Half Marathons ]
"Great experience working with NIZAGEN. Impressive work on understanding expectations, Prompt and polite with responding to feedback up until final wrap up!"

Zaid A.
[8bits ]
"Amazing team, will only work with them"

Jacek K.
[LedTek ]
"Top Company! Nice Work"