NIZAGEN is a leading digital agency offering full-cycle web development, graphics design, and e-marketing services for clients from all over the globe. Committed to developing designs and solutions of tomorrow, we focus on all the tiny details to deliver our clients' results.
Our UI/UX designs are made with great passion, determination and love with the end-user in mind throughout the process. Working in the industry for well over a decade, we boast a versatile portfolio covering automotive, health, fashion, retail, and food industries.
There's a reason why our clients love to return to us for their projects again and again. We ensure that the clients get an experience they don't get anywhere else. NIZAGEN puts customer satisfaction at number 1 in terms of our priorities and can see it yourself. Work with us, and you'll know!
What Can We
[Offer]

for Your Business

Before you build it, you've got to think about us. NIZAGEN is your next digital design partner whether you are looking for logos, websites, e-commerce platforms, mobile apps or social media campaigns.

Our team delivers full-cycle web design and development services from building websites from scratch to post-development support. We have extensive experience developing websites for a plethora of industries.

Experts at NIZAGEN define, design, develop and maintain your e-commerce initiative and offer digital experiences that your users love. If you have a vision, we promise to deliver a market-ready product.

At NIZAGEN, We pride ourselves in bringing brands to life by producing emotionally compelling logo designs. Transforming your business is synonymous with transforming your brand.

Our e-marketing solutions merge technology and creativity to help brands grow. In an era of technology, driving sales is the trickiest part, but we have mastered the art with an experience of well over a decade.

Gerald
[MyShop]
"Excellent work, lot of nice details. Fast communication. We are very happy with the result!"

Daniel C
[Tessarack]
"Fantastic design, very modern with a custom touch. We are not designers so it was fantastic working with someone who turned our ideas into something pretty"

Cstreible
[Zenlife]
"Very creative, courteous, fast and professional. I'd gladly work with them again."

Phillipslrry
[KAYABUNGA]
"NIZAGEN went beyond outstanding design work and provided outstanding professional file management and follow up."

chennai
[50 Half Marathons ]
"Great experience working with NIZAGEN. Impressive work on understanding expectations, Prompt and polite with responding to feedback up until final wrap up!"

Zaid A.
[8bits ]
"Amazing team, will only work with them"

Jacek K.
[LedTek ]
"Top Company! Nice Work"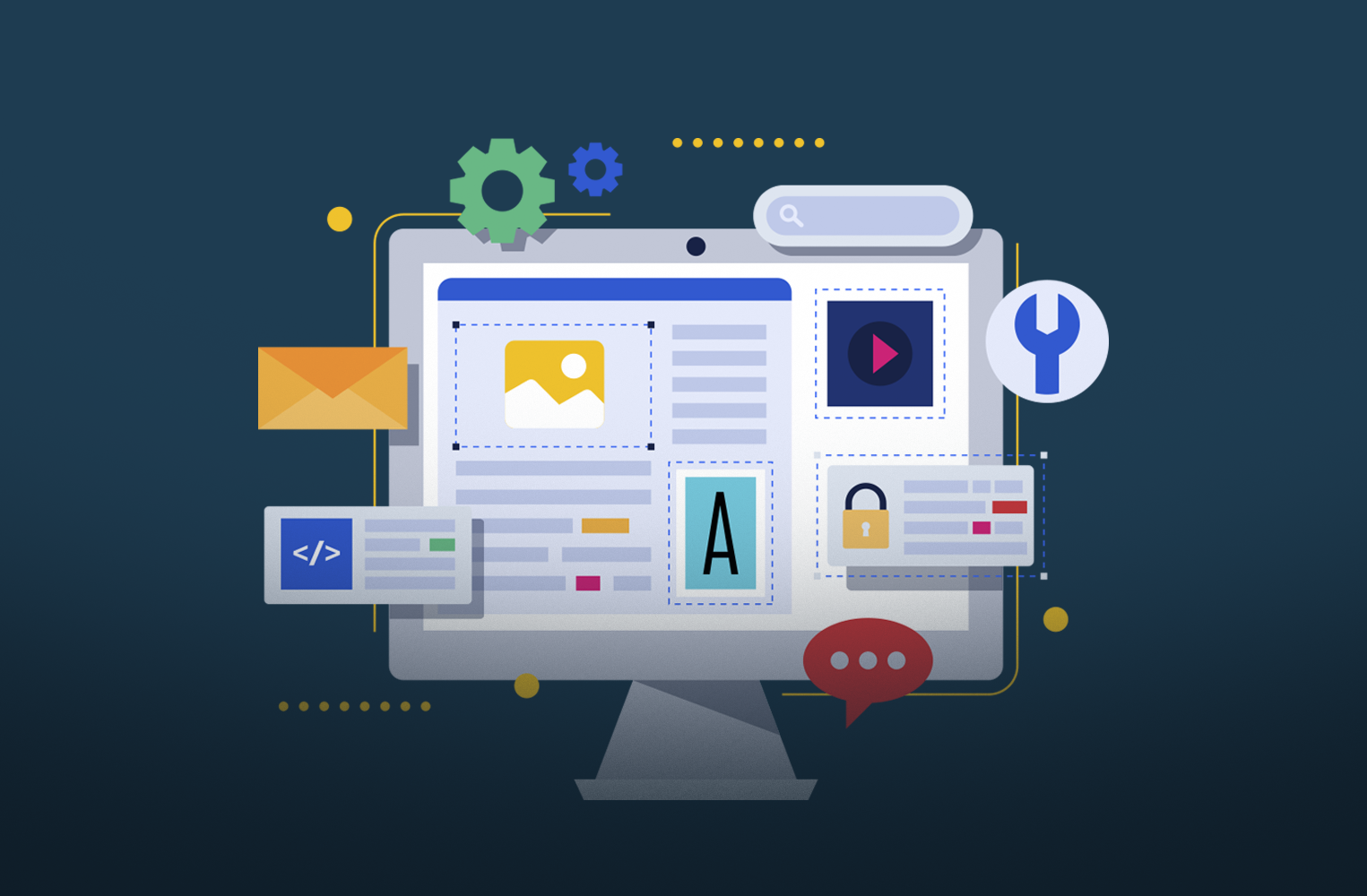 Anybody can figure out how to make a website. Programming...
Read More